Welcome to the Centre for Urban Epidemiology (CUE)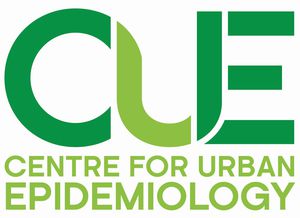 The aim of CUE is to develop evidence-based, health-promoting action strategies at an urban level and to establish research projects and networks with regional actors from a wide range of social and research fields.
On these pages we would like to inform you about projects, employees and publications. On the right side you will also be informed about news.